Our founder and COO has been in the trimming industry for more than 30 years. Having grown up in and around the textile industry,  it is his life's passion. With a BS in Textile Engineering, he leads our company's focus and manufacturing process.  He is known for his innovative ideas in creating industrial textiles and re-engineering  textile machinery and equipment to operate more efficiently for modern trimmings on a large scale. 
When Mark is not engineering, he enjoys boating, fishing and traveling with his family.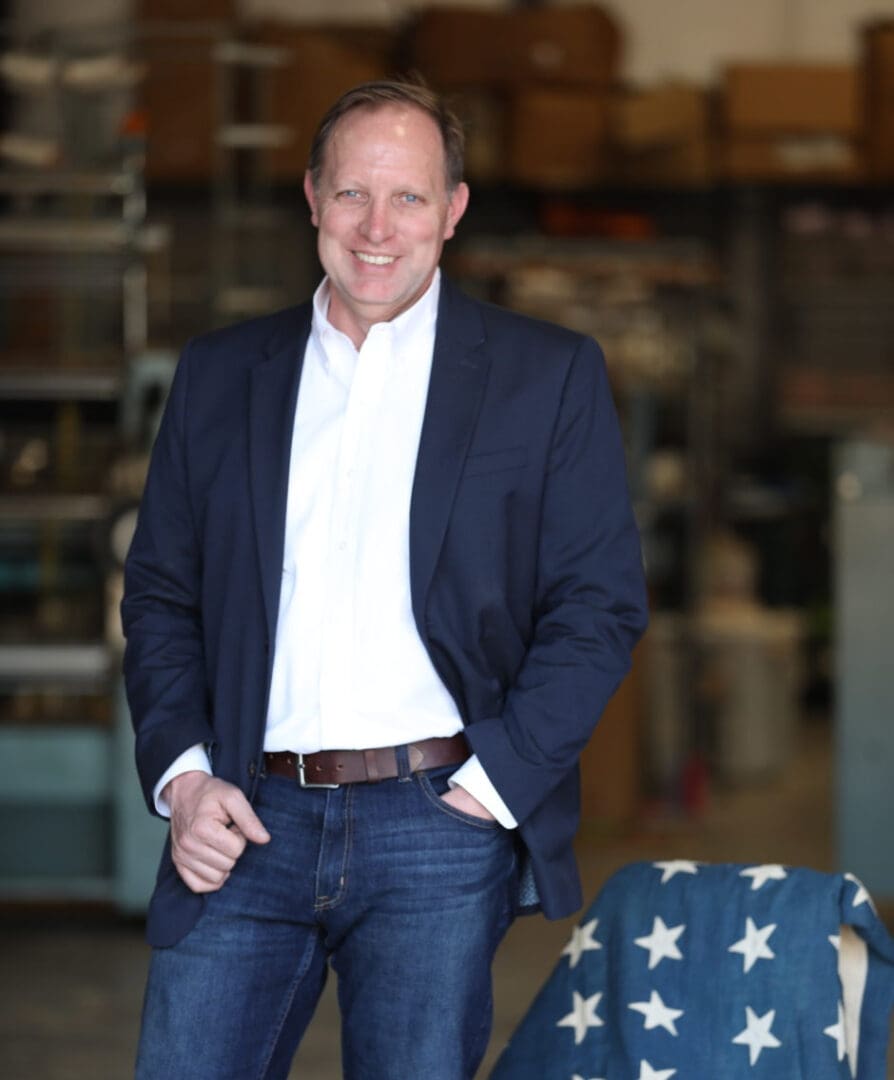 Melanie joined her husband Mark in the company in 2012 after serving as a litigation paralegal for more than 20 years.
She leads as CEO, Creative Director, Designer, and manages the marketing department.  She also brings an extensive background in operations research, along with her talents from her personal hobbies such as photography, travel, and interior design to the company.  
Both she and Mark work closely with their customers to help them create their own design stories. Together, they create a fresh and modern take on the trimmings industry and work hard designing new products almost daily. 
Get in Touch With Our Dependable Team
Our goal is to provide our customers with the finest textiles made in the United States. If you are interested in learning more about our services, reach out to our team today.